Ledger Nano X
149.00 € inc. Vat
74 500 DISRUPTIVE-c20f7c tokens
Buy & Securely manage your crypto, anywhere you go and become the only one in charge of your crypto assets.
Ledger Nano X EAN/GTIN: 3760027781517
When you own crypto, what you really own is a private key – you need to secure it. Ledger offers the best level of protection: your key remains protected in a certified secure chip. 2 BUTTONS, 1 SCREEN – to verify any transaction | CC EAL5+ – Certified Secure Chip | BOLOS – Proprietary operating system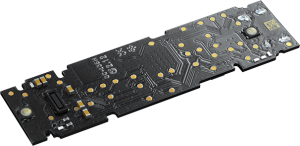 Manage your crypto with Ledger Live
Be in charge of your crypto with Ledger Live. Buy and Securely Manage 27 coins & more than 1500 tokens from your smartphone or computer with Ledger Live.
Securely manage your crypto on-the-go. Connect your Ledger Nano X to your smartphone with Ledger Live and start managing your assets everywhere.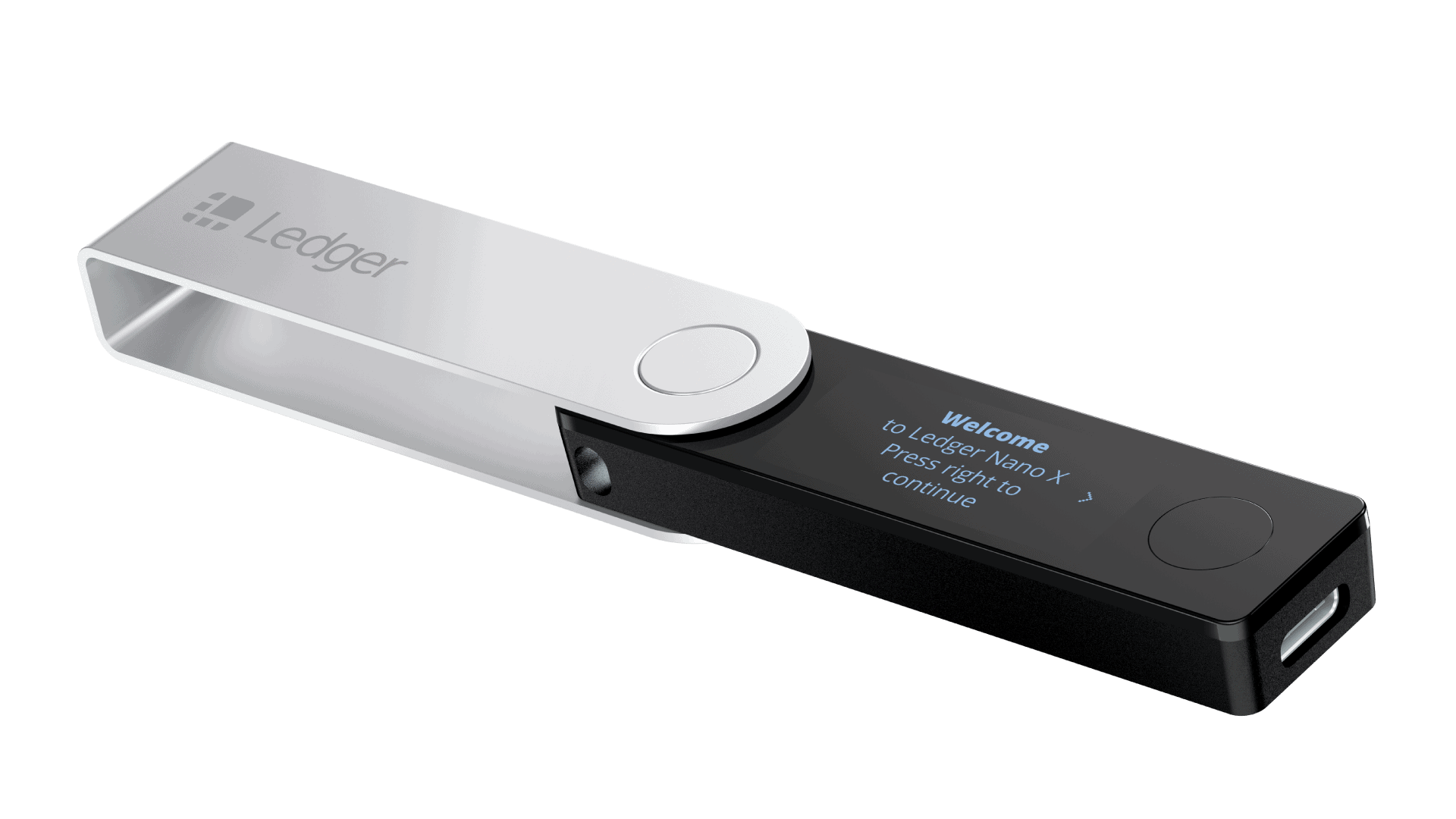 No limit – up to Up to 100 APPS INSTALLED
Install up to 100 crypto applications at the same time on your Ledger Nano X. More than 1500 coins and tokens supported, including Bitcoin, Ethereum, XRP, Litecoin, eGLD (Elrond), and many more…
Size
72×18.6×11.75 mm
Weight
34 grams
Connector
USB Type-C
Certification level
CC EAL5+
Chips
ST31H320 (secure) + STM32F042
Materials
Brushed stainless steel and plastic
Battery
8 hours in standby mode
Bluetooth
Bluetooth® compatibility with Ledger Live Mobile
Compatibility
64-bits desktop computer (Windows 8+, macOS 10.10+, Linux)
excluding ARM Processors.
Also compatible with Android 7+ smartphones.
You will need an OTG kit to connect your Nano S to your desktop or smartphone.
Mining
The device is not suitable for mining. (view more)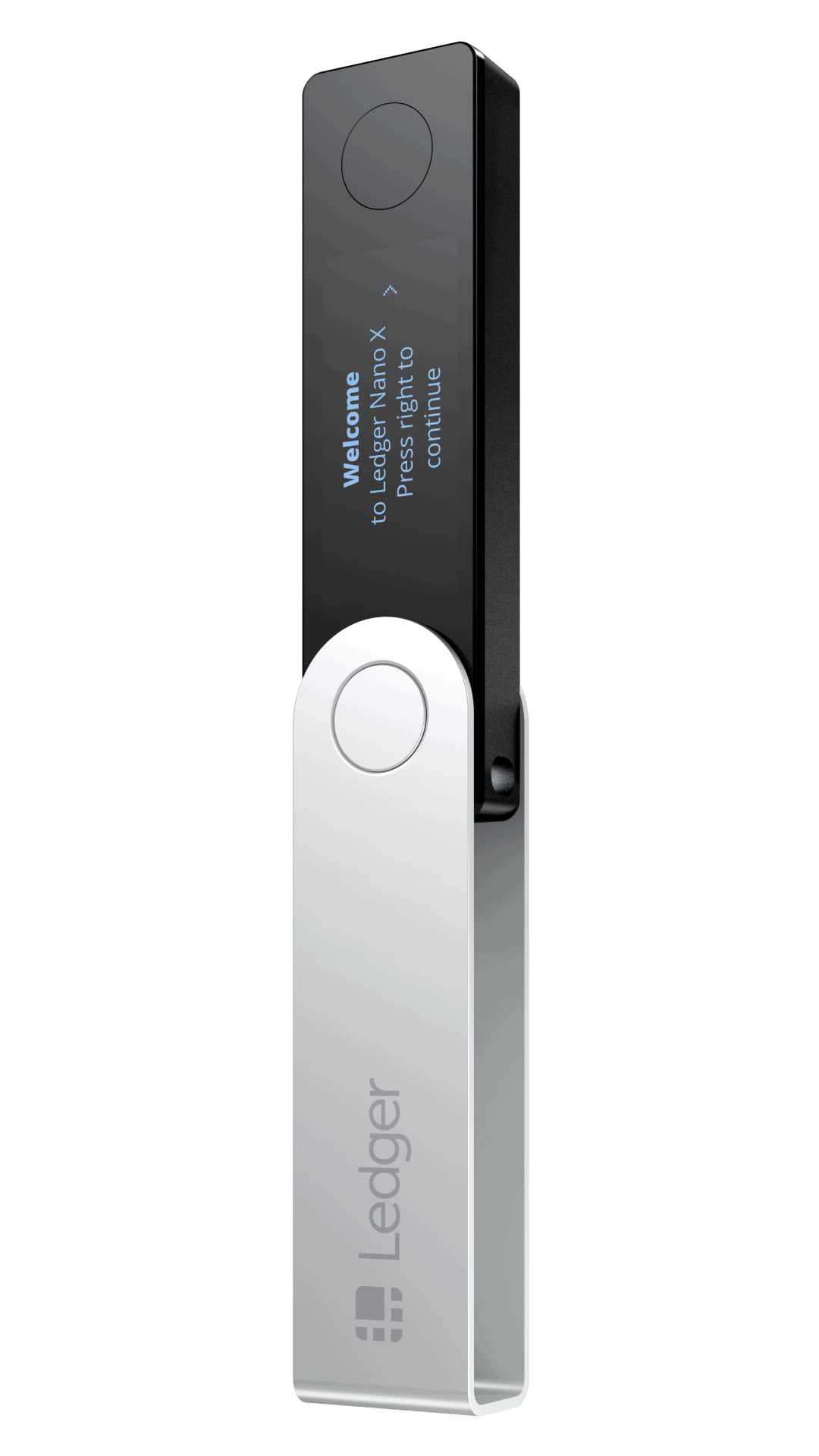 Box content
1 hardware wallet
1 USB cable
Only logged in customers who have purchased this product may leave a review.
Other items you may need for your Ledger Nano S